Quality Assured Expertise from a Firm You Can Trust
Direct-Defense Security Solutions LLC is a minority owned small business administratively centered in Northern Virginia. We provide cyber security solutions to private, commercial, and government organizations. Our individually crafted plans result in effective security infrastructures. With over a decade of experience in the industry, we are committed to providing quality results while remaining rooted in integrity.
Innovation
Create, develop, and implement a new product, process, or service, with the aim of improving efficiency, effectiveness, and competitive advantage.
Performance Driven
Make educated decisions to protect the confidentiality, integrity, and availability of your technology processes and network design to minimize adverse vulnerabilities.
Superior Quality
Performance driven approach paired with exceptional attention to detail resulting in premium cyber security solutions.
Certified Experts
Our experts hold certifications in the top, globally recognized cyber security organizations.
Passion
Our talented professionals exhibit a compelling emotion, that allows them to be confident, intelligent, and assertive; when it comes to tackling complex cybersecurity challenges.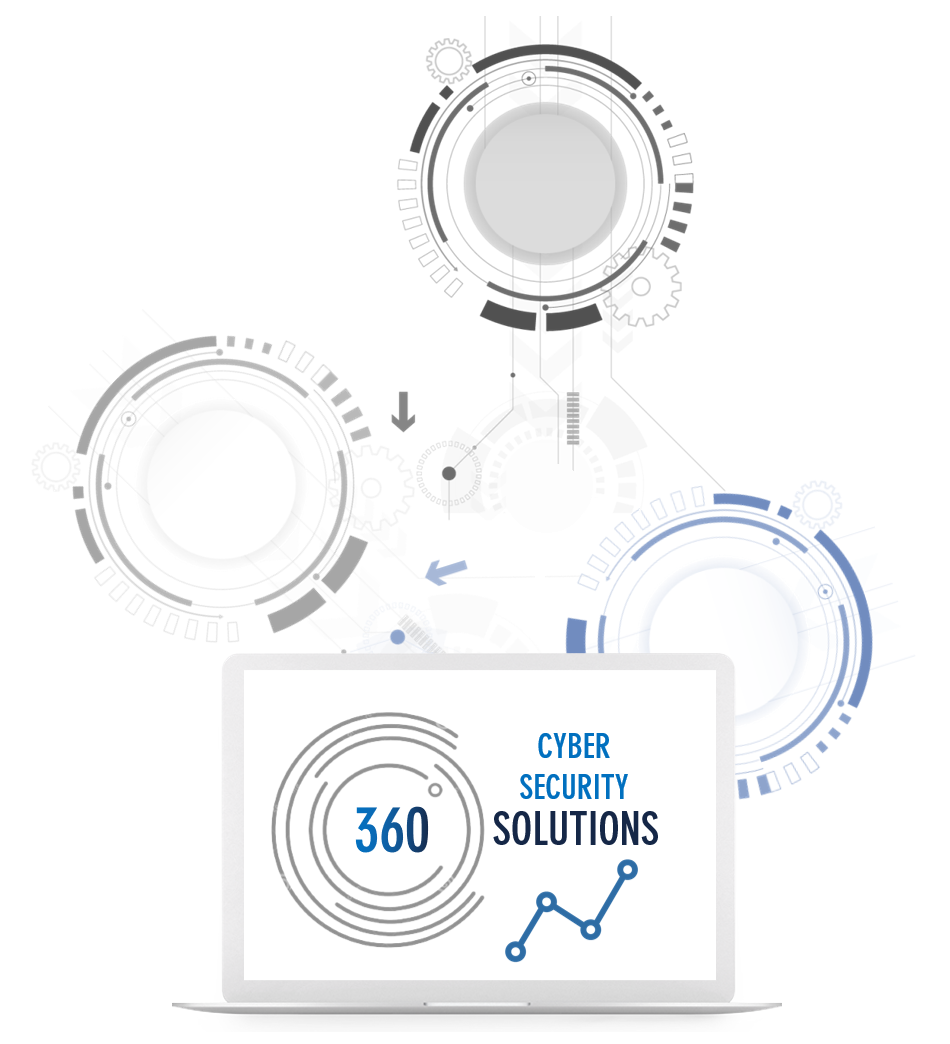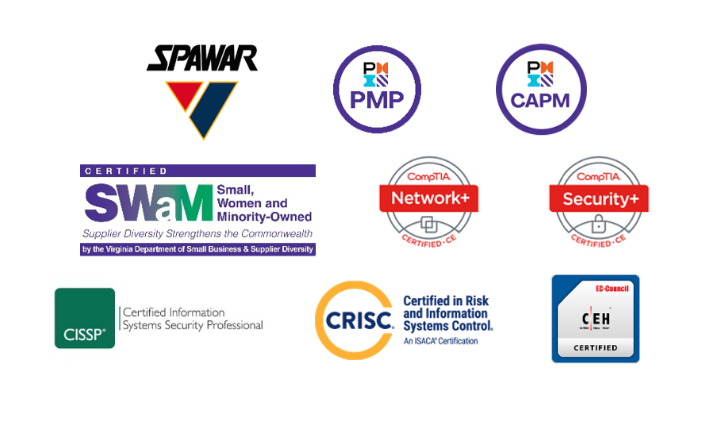 Learn About the Components of our Infrastructure
Our team utilizes knowledge from the top globally recognized certifications. We create and improve programs for private, commercial, and government organizations. Your assets are valuable and we provide the best defense, Direct-Defense Security Solutions.
Direct-Defense Security Solutions Capabilities
All of our offerings are customized to meet your organizations specific programs, projects, and operational needs. Additionally we'll implement best practices to ensure your business is protected and industry standards are met.
Consulting
Cyber security is designed to protect company data, systems, and applications. We will work with you to develop a custom plan that's tailored to your organizational needs.
Project Management
The goal of project management is to control time, resources, and allocated costs until operational handover. We'll help you manage risks, prevent scope creep, & hit set targets simultaneously.
Cyber Security Governance
For establishing a good cybersecurity governance program, an organization must clearly define its risk management policies, strategy, + goals and Direct-Defense Security Solutions can make that happen.
Risk Management
Risks and issues are inevitable, but with a cybersecurity risk assessment coupled with consultation we can identify threats, manage them, and prevent loop holes from other exposures.
Risk Assessments
You cannot manage what you cannot measure, therefore we will survey the current state, identify weaknesses, classify the risks, and pinpoint the "what if's".
HIPPA Compliance Assessments
Direct-Defense Security Solutions can help you maintain compliance with the Health Insurance Portability and Accountability Act (HIPAA) inclusive of reviewing: policies, procedures and documentation.
IT Operations
We'll help create systems, structures, and processes to manage organizational networks, hardware, and cyber security operations to ensure all programs + customers have access to leverage essential functionality.
Incident Response
We will help you implement incident response best practices to help you identify a breach, minimize its impact, control damage, and remediate the cause to reduce the risk of future incidents.
Penetration Testing
Direct-Defense Security Solutions will help you test your security, buy attempting to exploit vulnerabilities. All it takes is 1 small entry point for a large risk to formulate; we'll help you prevent it so you won't have to rectify it later.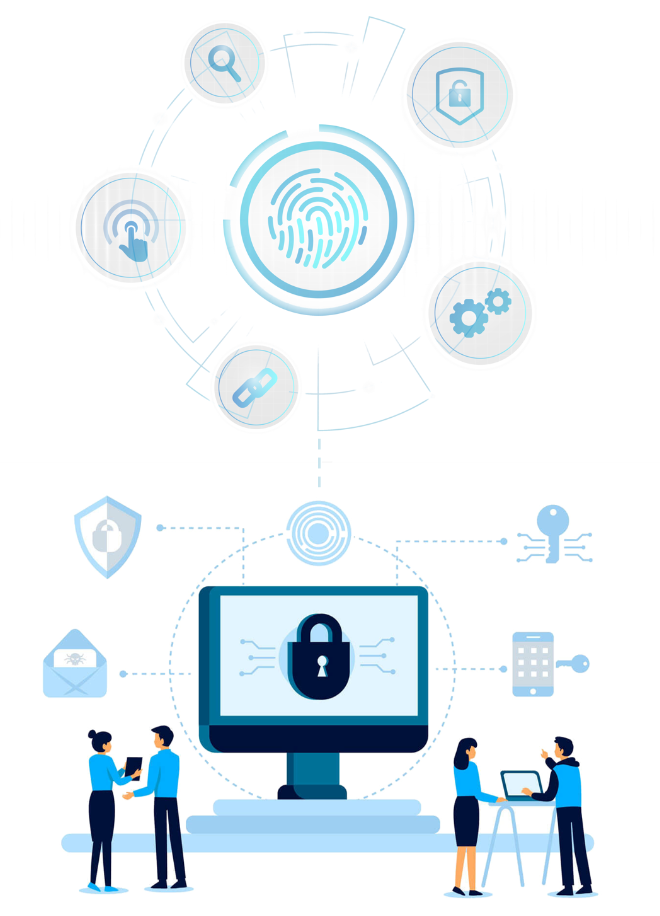 Get Started with Direct-Defense Security Solutions Today
Communicate
Direct-Defense Security Solutions LLC
PO Box 616
King George, Virginia 22485 United States
Phone Number (757-714-2782)
NAICS:
541330 541512 541513 541519 541611 541690 519190
© (All Rights Reserved) 2021 Direct-Defense Security Solutions