Direct-Defense Security Solutions Capabilities
A core component of what we do is committed to ensuring that all resources stay ahead of the learning curve to ensure that all services rendered are in alignment with best practices & customized to meet your organizational needs.
Direct-Defense Security Solutions Offerings
Prior to getting started with Direct-Defense Security Solutions, we take the time to understand your organizational needs. This includes but is not limited to current: systems, infrastructure, programs, processes, projects, and identified priority risks. From there we will consult with your organization to understand needed enhancements and new technology that's needed. Next we'll measure the targeted areas to see how far we are from the ideal state, and then we'll begin formulate a few key performance indicators and goals to lead us into the preliminary stages of planning.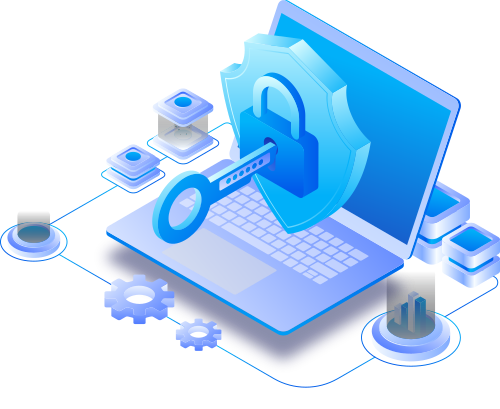 Customized Consulting
Prior to rendering any service we recommend a consultation to understand all of your options. Additionally, consulting is also a siloed service where if all you need is someone to come in plan, design, and provide insights into IT implementation, we can do that too.
Direct-Defense Security Solutions consulting is fully comprehensive and includes what you need start to finish, from pinpointing the areas that need attention down to the technical competencies of how to continually improve & scale.
Technology Consulting
Information Strategy
IT Infrastructure Planning and Execution
Transforming Your Computer Security
Modernizing and Maintaining Applications
Cyber Security
Transforming IT in the Workplace
Computer Consulting
IT Strategy
Data Strategy
Incident Response
End User Support
Managed IT Services
Cloud Computing Service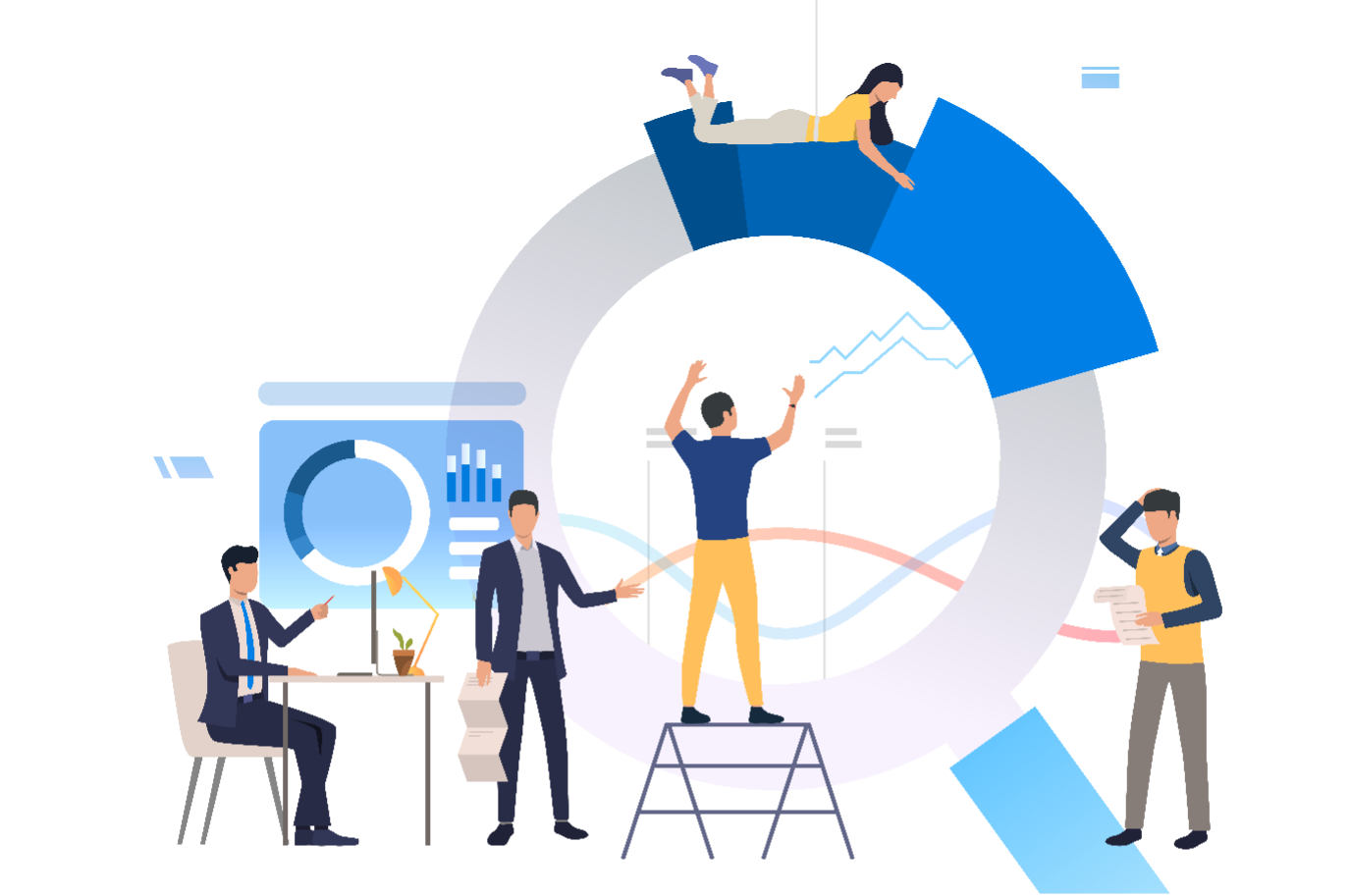 Project Management
Project management gives structure to resources, time, and funding. Never start a program or a project with out proper planning + the controls in place to ensure that there isn't scope creep, failed delivery, or overruns with cost.
Hire Someone That Knows
Project management is just not agile, SCRUM, SDLC, or many of the other methodologies, it's the ability to use those structures correctly, so the projects scope is implemented properly.
100%
Increase in project governance
Cyber Security Governance
Direct-Defense Security Solutions has worked with a variety of industries in alignment with governance, compliance, + risks and will work directly with your team, no matter how large, to create strategy that corresponds with your business goals. With our guidance, your organization will realize the best strategy to securely enable and support the business, while still dramatically reducing information security risk and inefficiency.
After collaborating with you to understand and assess your information security needs, our professionals help you identify a governance framework to fit your needs. Some widely used governance frameworks include:
• International Organization for Standardization (e.g., ISO 27001/27002)
• National Institute of Standards and Technology (e.g., NIST SP800-53)
• Governmental standards, such as FISMA, NERC-CIP, HIPAA/HITECH and others
• Industry best practices from the SANS Institute, ISACA, ISC2
Risk Management
Risk management is a developed, consistent, and continuous  process applied across all systems and programs that allows companies to better understand and address material risks. Direct-Defense Security Soluions will render an assessment that includes: identification, categorization, prioritization, and mapping of risks to align with your organization's business objectives and strategy. Then transition into: Framework Design, Implementation, and Reporting
Identification & Assessment
Risk identification and assessment is an efficient framework component. Direct-Defense Security Solutions will take a structured approach to assess risks specific to your organization.
Risk Analysis
Risk analysis allows a business to understand the impact risk has on the organization and your business goals. We take a disciplined approach to understanding your risk and creating tolerance thresholds, modeling risks + their variance, determining optimal capital allocation, and considering the upside of risk to your business.
Risk Evaluation
A systematic risk management approach requires an analysis of possible actions taken inclusive of  projected costs and benefits vs risks, risk ownership, and the implementation of risk mitigation strategies.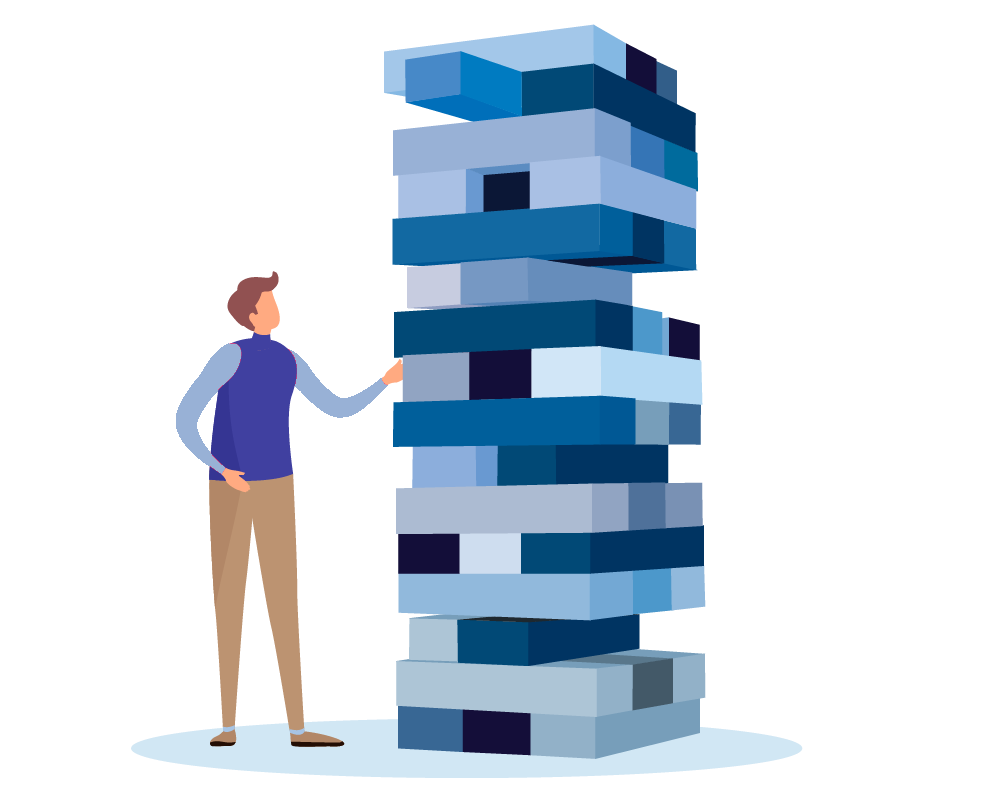 HIPPA Compliance Assessment
Has your organization just become subject to the Health Insurance Portability and Accountability Act, popularly known as HIPAA?
Direct-Defense Security Solutions HIPAA risk assessments are based on the National Institute of Standards (NIST) framework and can be used to remain compliant with the Risk Management Standard of the HIPAA Privacy & Security Rule.
Our consultants assess your organization's compliance in alignment with HIPAA Security, Privacy, and Data Breach provisions.
We then report on your HIPAA compliance through a certification framework. We integrate traditional SOC reporting with industry or regulatory mandates such as HITRUST, HIPAA, PCI, and others, saving you time and money.
IT Operations (IT Ops)
Direct-Defense Security Solutions will guide your business with the processes of implementing, managing, delivering and supporting IT services to meet the business needs of internal and external users, which are broken down into 4 main areas.
Infrastructure Management
Direct-Defense Security Solutions will assist with the installing, purchasing, maintenance and updating of all the hardware and software in the organization – physical servers, network architecture, storage equipment, application software – in on-site data centers or in the cloud. It is the IT operations team's responsibility to ensure that all infrastructure components run smoothly and new solutions are integrated seamlessly.
Problem Management
Direct-Defense Security Solutions will go through all preventative and reactive measures in alignment with problems. Preventative measures will institutionalize all protocols needed to minimize the impact of changes to the IT environment. Reactive measures will take proactive paths forward to manage outages, cyberattacks and other problems as they occur, and this also includes implementing disaster recovery plans as needed.
Development Management
We will help to establish the correct frameworks and workflows that software development teams need to succeed. We'll do a review of the development lifecycle, and to ensure compliance with service level agreements (SLAs) and industry and government regulations, while also ensuring developers, quality assurance analysts, and project managers have what they need to be successful.
Security Management
All systems, software, network, and hardware should be protected to ensure the IT structure isn't compromised. This includes integrating tools onto hardware and software to ensure they're secure, managing access control, implementing security within DevOps processes and ensuring security standards are met across the environment. Direct-Defense Security Solutions specializes in cyber security so through all services rendered your businesses safety is a top priority.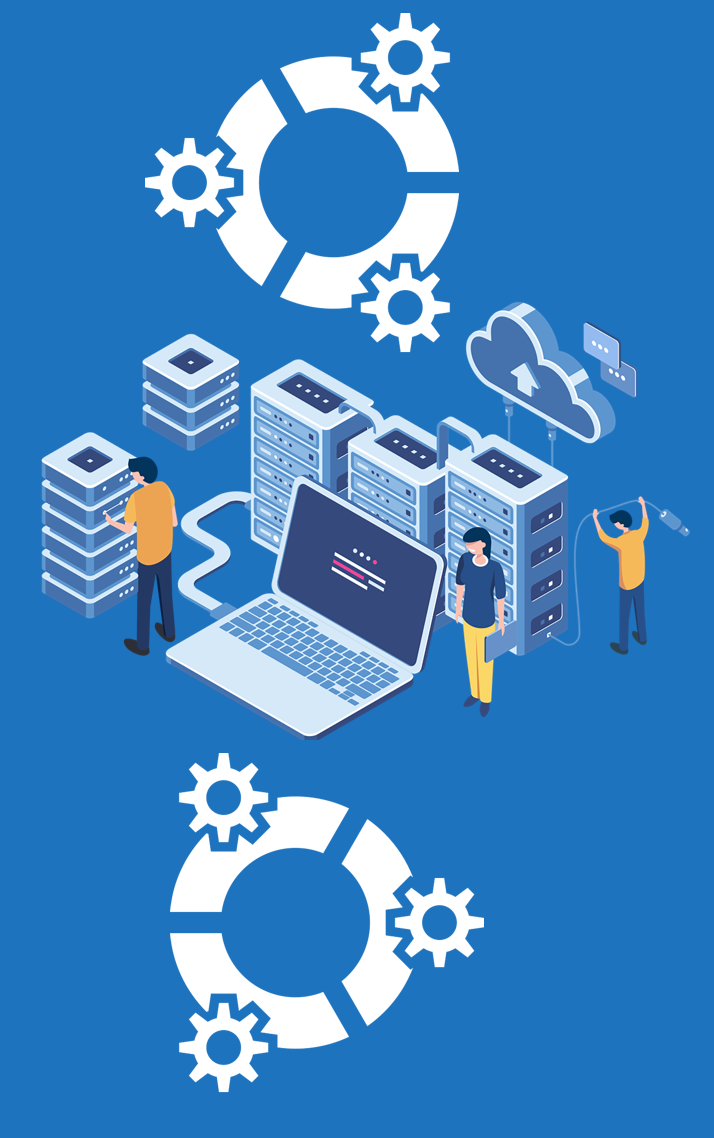 Incident Response
We will help you to ensure you have the correct Incident response policies and procedures that you can use to identify, contain, and eliminate cyberattacks. The goal of incident response is to quickly detect and halt attacks, minimizing damage and preventing future attacks of the same type & we will help you to be strategic in that effort.
Take Incidents Seriously
Direct-Defense Security Solutions will help to establish systematic procedures, while putting the architecture in place to identify incidents. Once incidents are identified we'll help to contain and eradicate attackers, while implementing disaster recovery plans.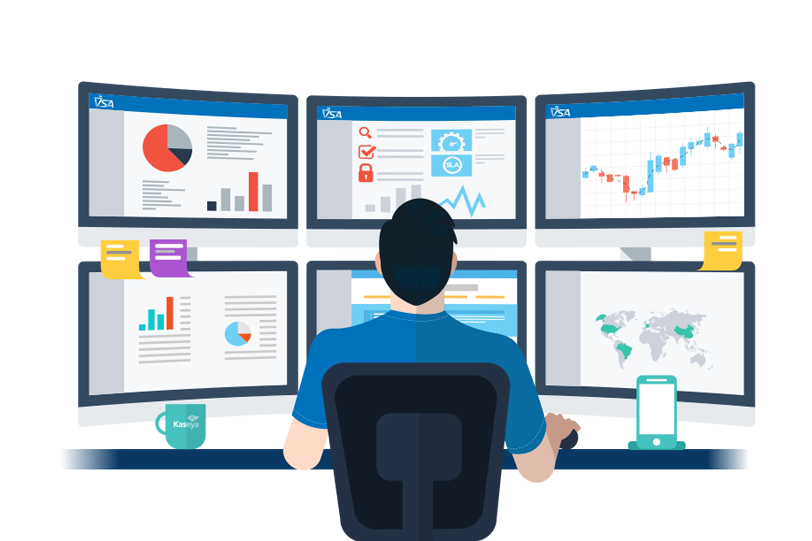 Penetration Testing
Direct-Defense Security Solutions will help to create and perform penetration tests, which are simulated cyber attacks against computer systems to check for exploitable vulnerabilities. This gives organizations leeway to prevent versus having to prescribe.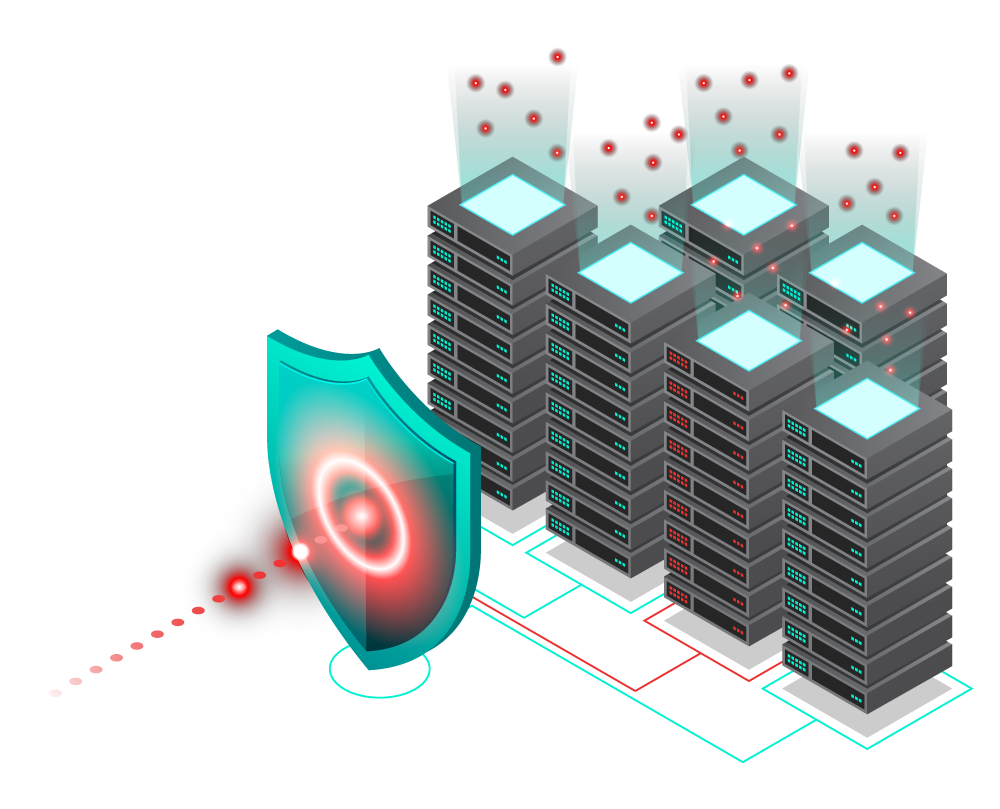 First we'll help you define the scope and goals of testing in alignment with the systems to be addressed. We'll gather intelligence to better understand how a target works and its potential vulnerabilities.
Second is understanding how the target application will respond to instruction attempts, where we leverage a static analysis (applications code to estimate the way it behaves) and a dynamic analysis (application's code in a running state).
Third is using web applications security features such as cross-site scripting, SQL injection, and backdoors to identify areas of weakness.
Fourth is analyzing the test to review what was exploited, the sensitive data accessed, and the next steps to configure fixes.
Communicate
Direct-Defense Security Solutions LLC
PO Box 616
King George, Virginia 22485 United States
Phone Number (757-714-2782)
NAICS:
541330 541512 541513 541519 541611 541690 519190
© (All Rights Reserved) 2021 Direct-Defense Security Solutions