Grow Your IT or Computer Engineering Career With Direct-Defense Security Solutions
Direct-Defense Security Solutions are building teams to support IT and cyber security programs globally. This is a fast-paced and rewarding opportunity to work with one of the most complex environments within the private sector and government as well. Experience working with small to enterprise companies within an array of differentiating lines of IT projects and operations.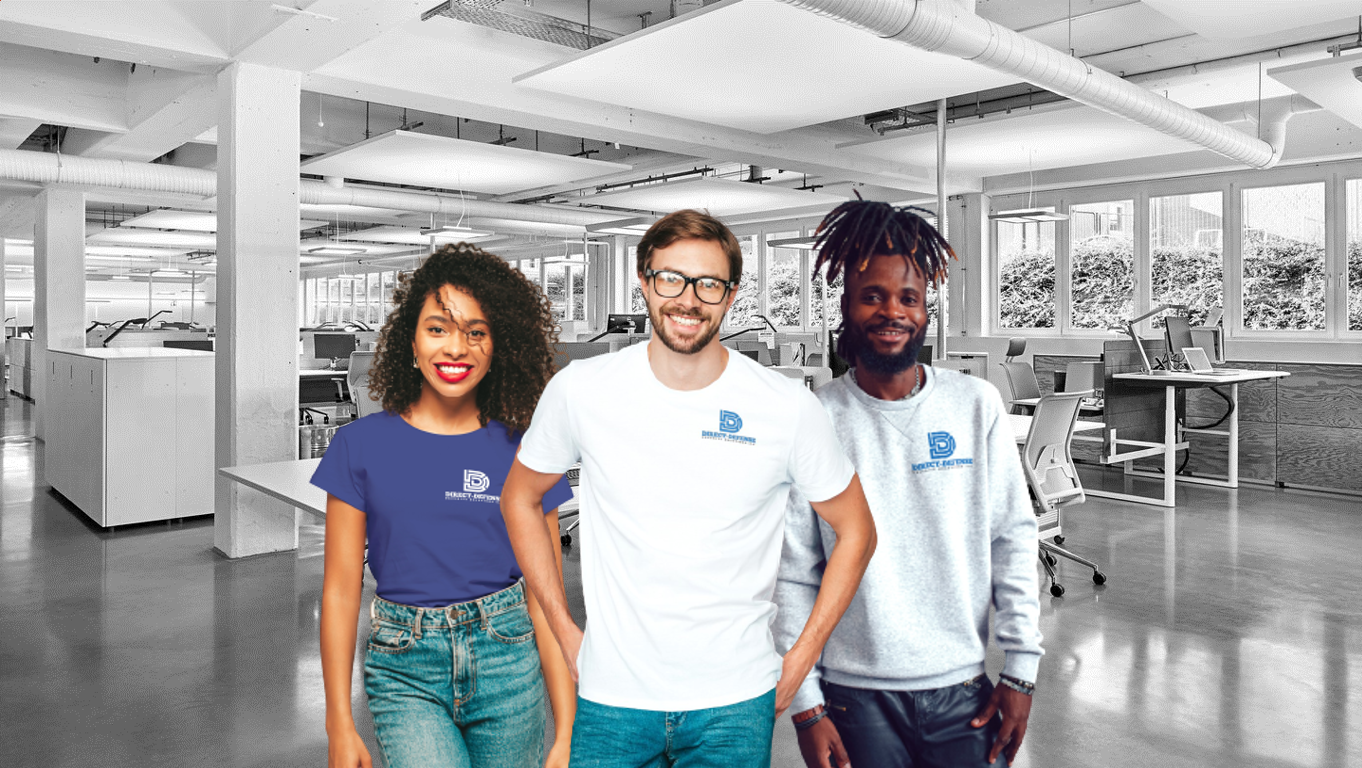 Diversity and Inclusion
Diversity and inclusion is paramount to us, so that the differences we see in the world around us are reflected in our workplace. We strive to hire talent from all different backgrounds, races, genders, orientations, and specialties, so that the value we can bring to our client base is as versatile as possible and with no biases.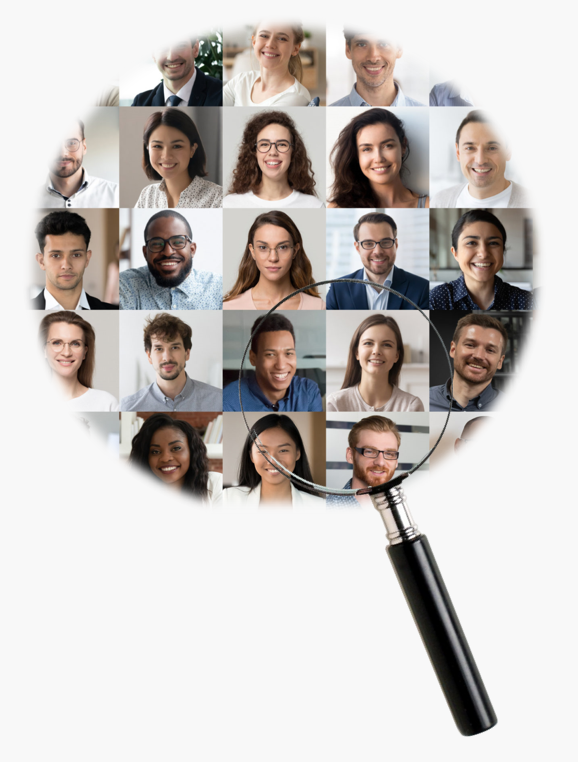 Business Focused
Business acumen comes first to ensure operationally our clients are 100% taken care of from project initiation, to scope identification, billing, and operational hand over.

100% Custom Quotation
No project is the same so no pricing is either. We bill based off of what you need and what we've agreed to, to ensure you do not exceed any set budgets.

Collaborative Culture
We work with you to ensure that we understand your needs + vice versa, and our goal is to fit within your culture while enhancing it as we work together.

0 Tolerance Policy
We do not tolerate any discrimination or disrespect of any kind with our workers for how they render service from them or the clients we work with.
Work With Us Today
Apply to Direct-Defense Security Solutions today to finally see the change that you'd like to see in the workforce where your voice is heard, where you enjoy the work, and where work life balance is promoted.
Our team is growing! We are looking for high energy, self-starters to enhance each experience with Direct-Defense Security Solutions LLC. Both full and part time positions become available daily.
Communicate
Direct-Defense Security Solutions LLC
PO Box 616
King George, Virginia 22485 United States
Phone Number (757-714-2782)
NAICS:
541330 541512 541513 541519 541611 541690 519190
© (All Rights Reserved) 2021 Direct-Defense Security Solutions